Bruno Ferreira was born in Portugal and graduated from Porto University in 2011. He has been practicing medicine for 7 years, 6 of which in hair restoration surgery, dedicating practically all of his medical career to this field.
Dr. Bruno Ferreira has performed hair transplant surgery in 5 different countries and mainly works at his clinic Rejuvie in Porto, Portugal and at Medilor clinic in Madrid, Spain in collaboration with the critically acclaimed Dr. José Lorenzo from injertocapilar.com. He is specialized in high-density, naturally aesthetic hairlines, female hair loss and bad hair transplant repair/revision surgery.
PROFeSSIONal affiliatioNS
International Society of Hair Restoration Surgery

World FUE Institute

Portuguese Medical Association
With over a thousand surgeries performed and well over a million grafts transplanted, Dr. Ferreira has been in the field of hair restoration for 7 years, making him the most experienced FUE hair transplant surgeon born in Portugal.
Know more about Dr. Ferreira.
Incredible Transformations
It all starts with a painstaking level of attention to detail and precision. Aesthetics at the forefront, with patient care and assistance not only on the day of the surgery but also in the following days, months and years as paramount to our success.
Check our Results gallery.
Our goal is not only to provide the greatest results possible in the field of hair restoration, but also the best, most comfortable, streamlined experience for the patient. Bar none. We ensure our fullest attention is given to each patient.
interview with spencer kobren
Advanced Surgical Techniques
FUE
Follicular Unit Excision - FUE - is the most current, most advanced technique for donor hair harvesting in hair restoration surgery. Leaving virtually imperceptible scars, it allows you to keep cutting your hair however you like it, being it very short or long. No sutures are needed and recovery is very quick.
Both Manual and Motorized extraction techniques can be used to ensure the highest quality grafts.
Implanters
Graft implantation with implanters has been proven to be the most atraumatic, most controlled way of placing hair follicles in the desired areas. They provide the surgeon with extreme precision in placement, angle and depth, allowing for the maximum control and graft survival, maximizing the result of your hair transplant.
High Potency Microscopes
A key step in hair restoration is ensuring graft viability and precisely identifying the amount of hair in each follicular unit. Something crucial to ensure maximum naturalness. Only under good magnification can this be achieved.
The Vision Engineering Mantis is a top of the line stereomicroscope that enables us to see your grafts with extreme detail and to ensure proper handling.
State of the Art Graft Preservation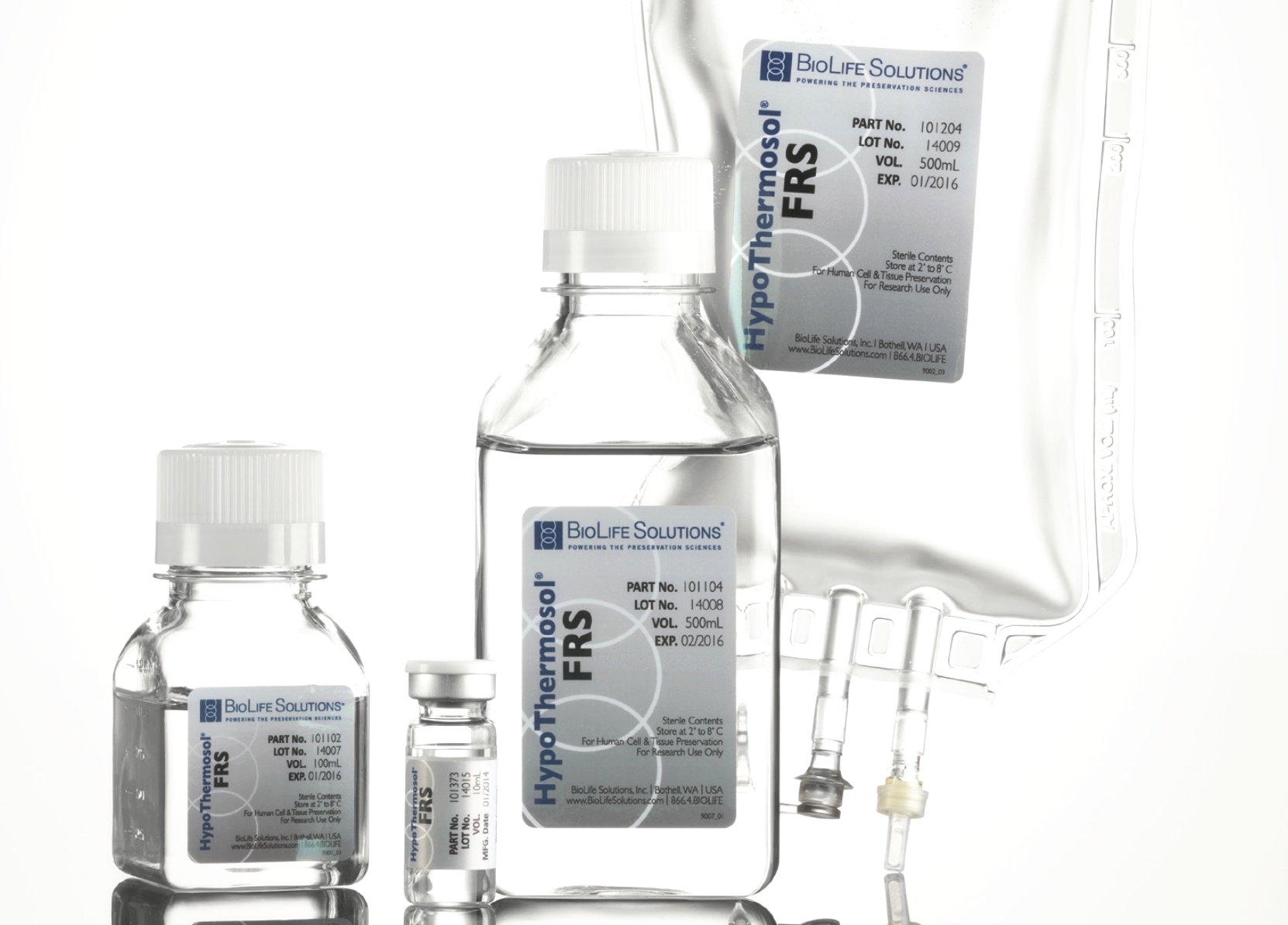 Graft preservation is of the upmost importance in a surgery where you are essentially transplanting living micro-organs - your hair follicles. These are very delicate and fragile structures that not only need extreme caution in handling, but also need to be accommodated in the best way possible to ensure they survive their ex vivo time. Absolutely no expense is spared in the preservation of your grafts.
BioLife Solutions Hypothermosol FRS is the state of the art in cold preservation of these structures. It keeps them protected from turgency-induced apoptosis. And while Hypothermosol FRS ensures the grafts remain protected from the harsh out-of-body world, Energy Delivery Solutions ATPv ensures they maintain the necessary nutrients to keep the engine running and hence, their viability.
Only the Highest Quality Instruments and Materials
To offer the highest quality results, one has to use the highest quality materials and instruments. We cherry-pick all our instruments, products and medication in order to ensure we only use the best in class. These are some of the brands we work with:
Contacts

Porto
📧 info@brunoferreira.com
📞 +351 919 615 452 / WhatsApp +351 910 772 039
🗺 Rejuvie by A.R Clinic. Rua 19, nº 1271, 4500-252 Espinho
PORTUGAL

Madrid
📧 brunoferreira@injertocapilar.com
📞 +34 912 939 427 / +34 902 602 170
🗺 Clinica Medilor - InjertoCapilar.com. Paseo de la Chopera, nº 66, Alcobendas 28100 Madrid
SPAIN